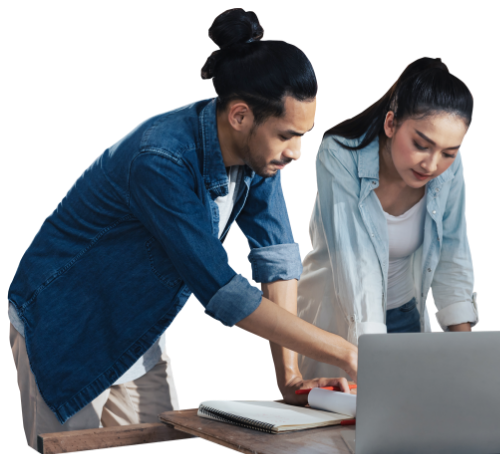 Opportunities to promote & grow your business.
The Lapeer Area Chamber of Commerce is very active in creating the ideal environment for businesses to grow and prosper. Members benefit from increased visibility and promotion throughout Lapeer County year-around. Membership includes monthly business-to-business networking meetings, discount programs through Office Depot, Bankcard Processing Systems, our Member-to-Member Discount Key Tag program, Referral Reward program, advertising, website presence and sponsorship opportunities, are just a few of the benefits our members enjoy. Our monthly Business Connections e-newsletter is filled with membership and community news and events.
The Lapeer Area Chamber of Commerce is committed to continuously promoting and fostering a healthy and stable business climate and enhancing the quality of life in our community.