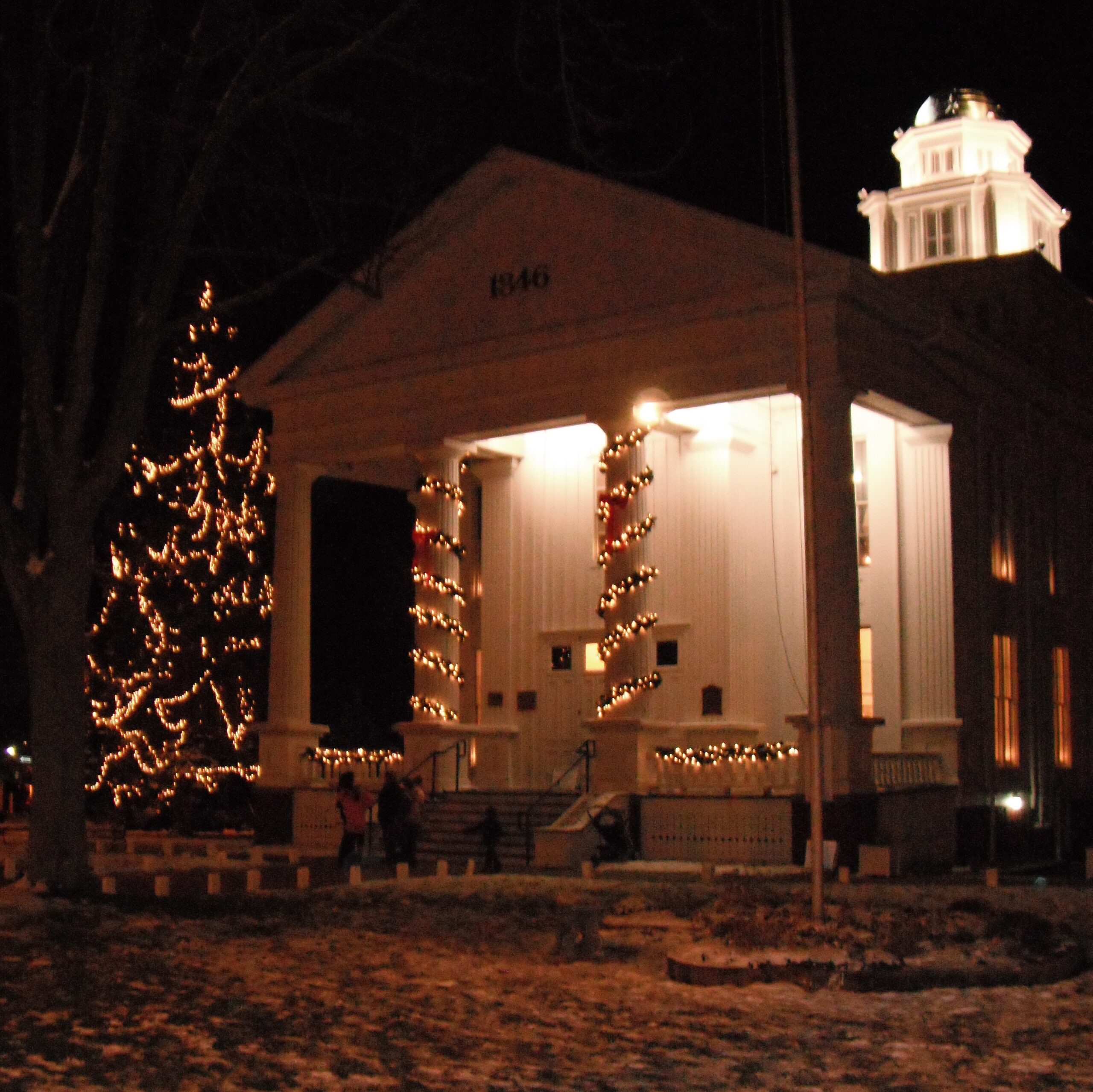 Light Up Lapeer
Come see us "Light Up Lapeer" and kick off the holiday season!
Efforts from local businesses and organizations go into decorating Downtown Lapeer and the Historic Courthouse with lights and garland and bringing in Santa's House! If you are able to support these efforts, the form is attached below!
We would like to have all these areas decorated by Thanksgiving.
Please call our office at 810-664-6641 if you have any questions.