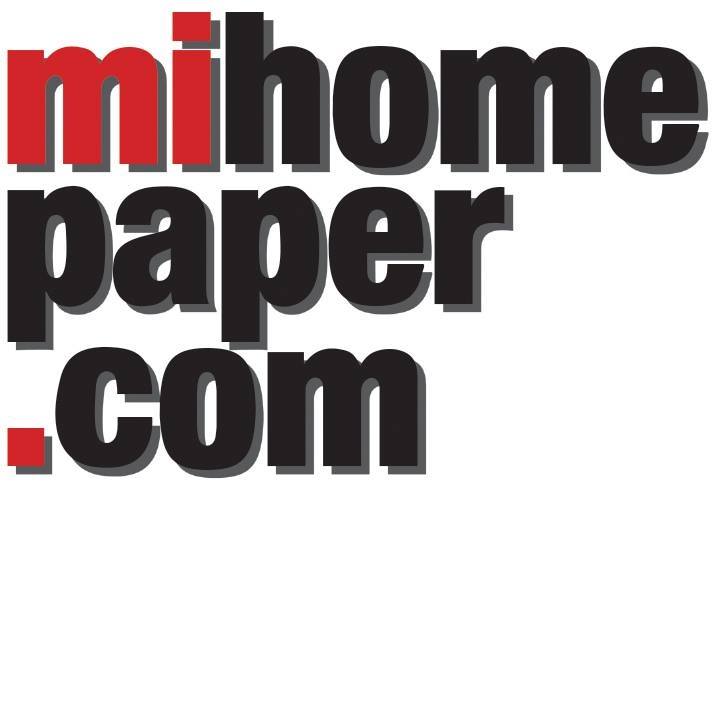 Want to contact this business?
Ways to reach this business.
1521 Imlay City Road P.O. Box 220 Lapeer, MI 48446
Story & History about this business.
View Newspaper Group is a locally-owned, locally-connected news organization committed to making meaningful connections between our readers, our clients and their communities. With a print-first philosophy, we focus on the growth and strength of each of our 19 locally-owned community newspapers while continuing to look for new ways to expand our footprint. View Newspaper Group covers Lapeer, Sanilac, Huron, Saginaw, Shiawassee, Genesee, Oakland, Livingston, Ionia and Montcalm counties. Founded in 2003, the organization has more than 310,000 copies in print each week, including the 180-year-old County Press in Lapeer County. View Newspaper Group has offices in Lapeer, Davison, Fenton, Sandusky, Bad Axe, Chesaning and Greenville. The majority of our newspapers are direct-mailed or carrier-delivered for free to readers' homes, while five — The County Press, Tri-County Times, Sanilac County News, Brown City Banner and the Daily News — are subscription-based. View Newspaper Group remains a watchdog, a source of entertainment and a vital part of making the communities we serve successful. Through our newspapers, our annual events and our donations and sponsorships, we work hard to connect our readers to each other and their communities, as well as the businesses and organizations within those communities.
Engage with this company on social.
Map & directions to this business.
Easily contact this business by submitting a message below.