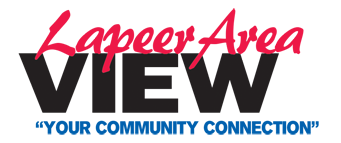 Want to contact this business?
Ways to reach this business.
1521 Imlay City Road, PO Box 220 Lapeer, MI 48446
Story & History about this business.
View Newspaper Group is a locally-owned, locally-connected news organization committed to making meaningful connections between our readers, our clients, and their communities. Mihomepaper newspaper group is dedicated to bringing readers the most local and accurate news in their area. In addition, the products offered in the Mihomepaper group allow advertisers to reach a targeted demographic in a timely fashion.
Go-to person at this company.
Engage with this company on social.
Map & directions to this business.
Easily contact this business by submitting a message below.